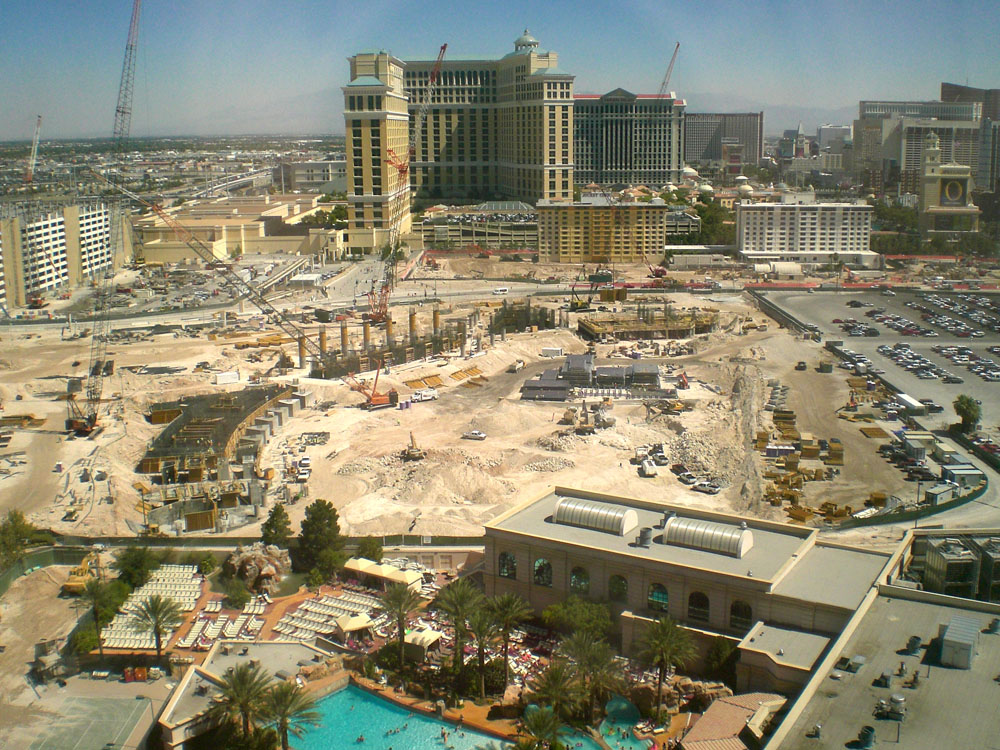 Welcome to CDMtek, PLLC
CDMtek is a design build facility solutions group specializing in energy efficient MEP systems. CDMtek is owned and operated by Licensed Engineers and is a licensed A/C and Engineering Company. CDMtek offers HVAC, Plumbing, Electrical, Controls, Commissioning, Energy Management & Audits, Thermography, Measurement & Verification, Forensic studies, A&E Design, and Construction Management. CDMtek serves both prime and sub roles.
CDMtek has advanced experience in new & renovation projects for industrial, high-rise multi-use, corporate campus, K-12 & institutional, big-box retailers and restaurants, distribution centers, military and government facilities, laboratories and fabs, data centers, call centers, and airports. We also have vast experience in tenant interior projects strip center finish-out, plant renovations and highrise retrofit.
CDMtek employs a unified approach by analyzing all facility systems and leveraging systems to cost effectively contribute toward the goals of enhancing performance, saving energy and prolonging system life. We build quality into each project through defining performance measures, applying past experience back to the development process and creating continual quality improvement.